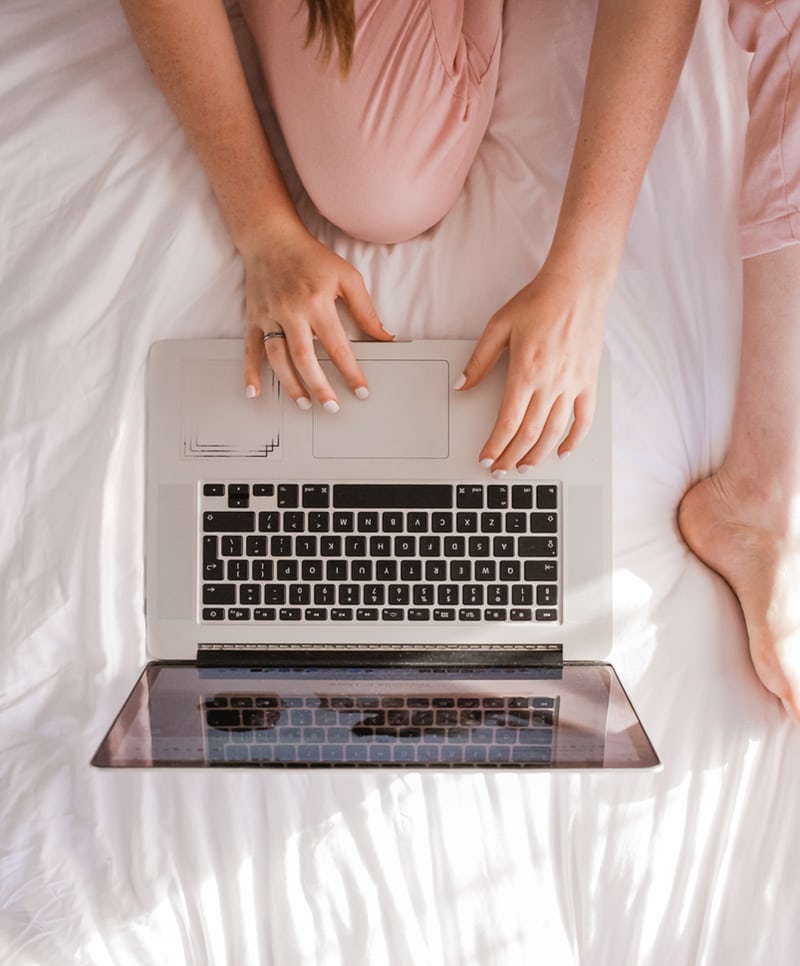 About Me
Hi! My name is Shanel Beebe. I am a web developer living in Calgary. I attended the web development bootcamp at Juno College (formerly Hacker You), and I have a diploma in graphic design and interactive media from Toronto Film School.
I am passionate about coding, creating cool stuff, and learning new things! My goal is to always build inclusive, user-centric applications. In my spare time I enjoy reading, cooking, knitting, and painting. You can check out my recent work in the projects section of this site.
My Toolbox
HTML

CSS

Sass

JavaScript

jQuery

Firebase

React

Git/Github

VSCode

Accessibility

Responsive Design

Adobe CC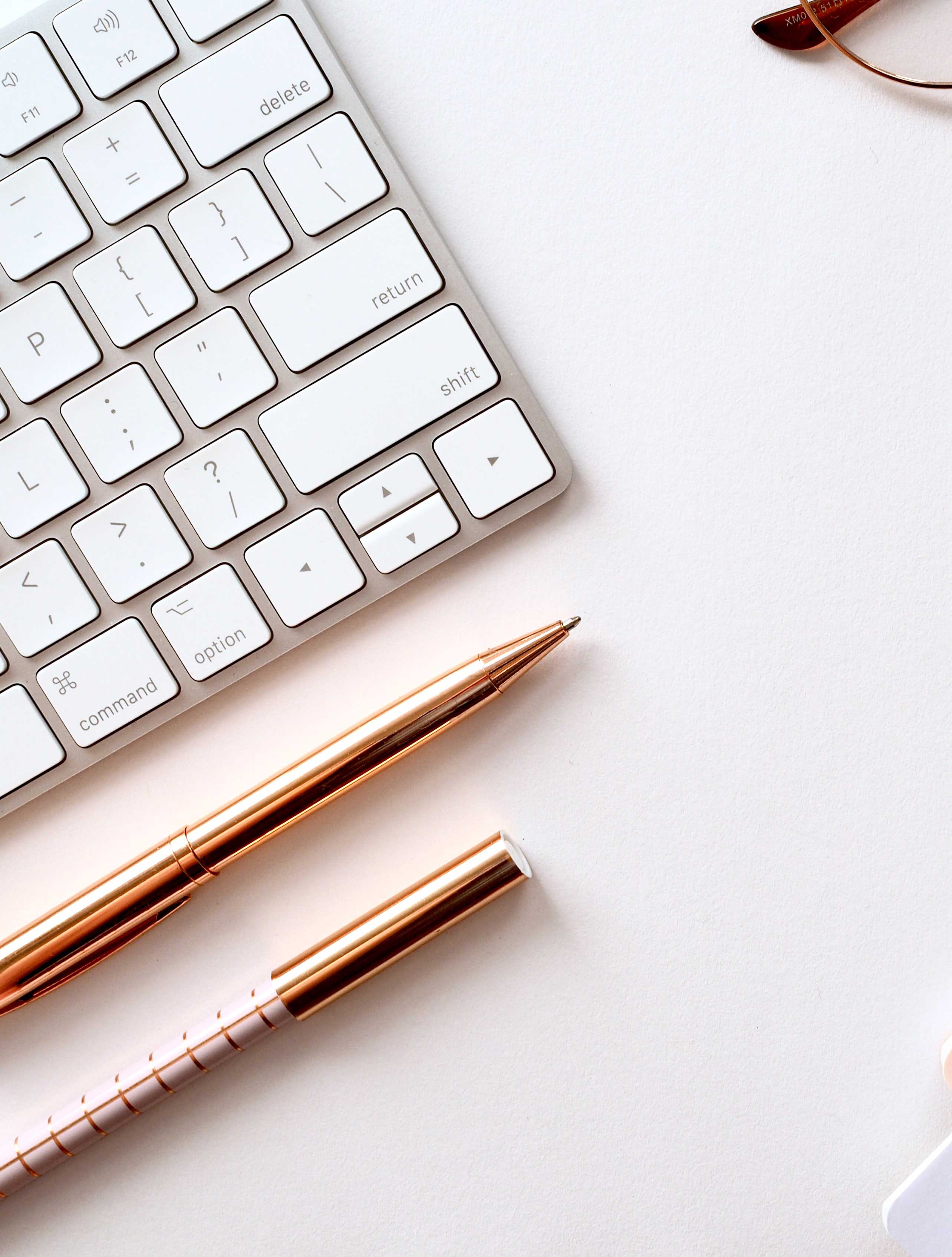 Get In Touch
I'd love to hear from you if you'd like to work on a project together or just have a chat.